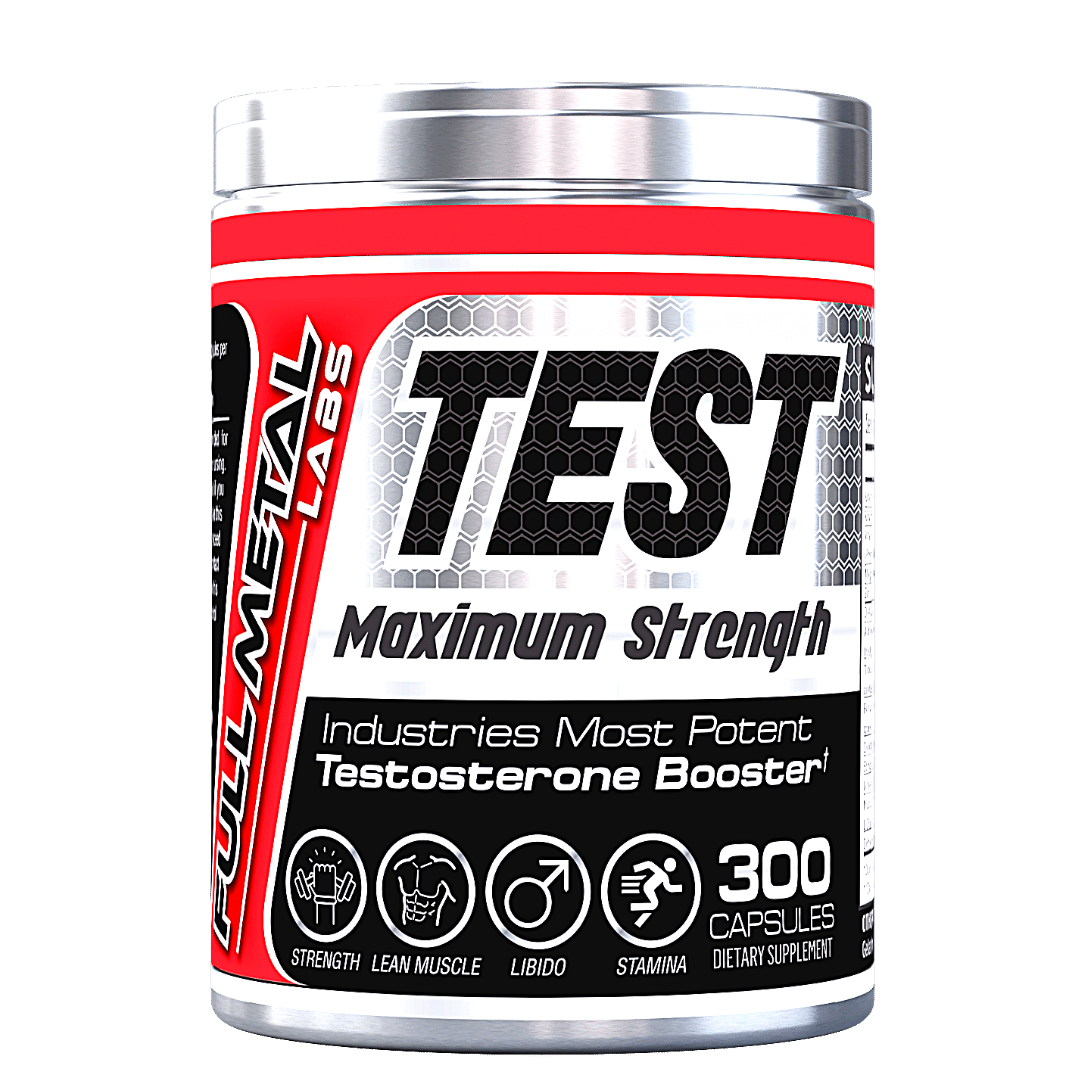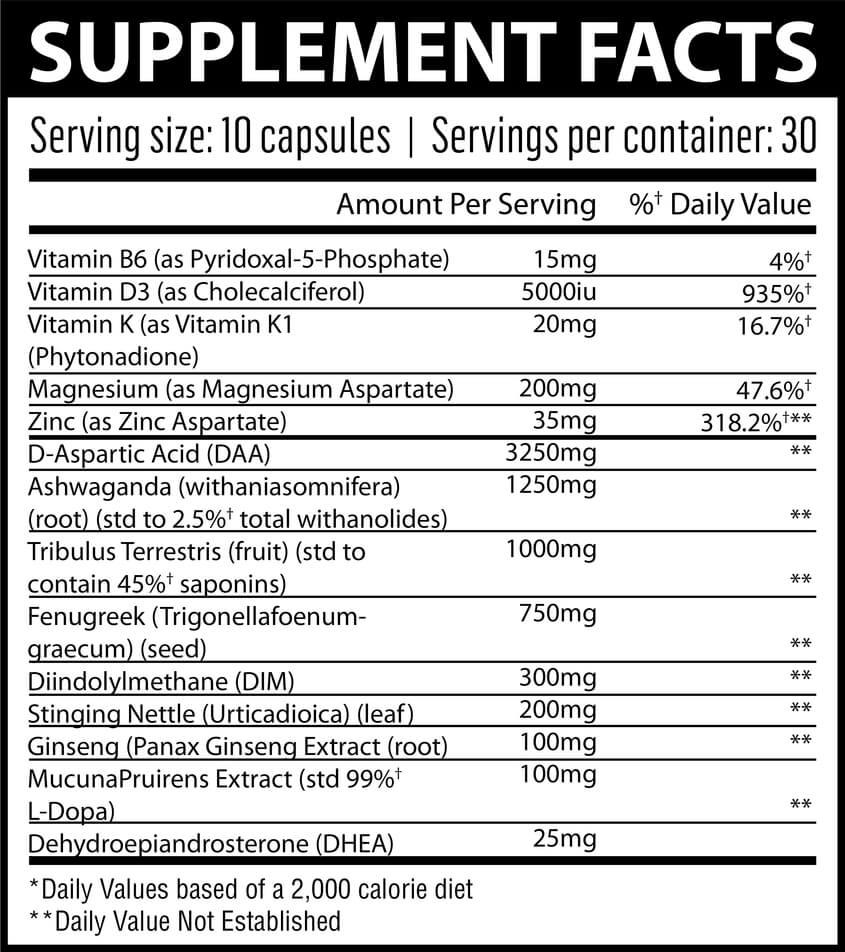 Full Metal Test has all the essential nutrients and ingredients that men need to perform their best and promote overall wellness,

We combined it in an all-in-one solution to max your energy, drive, strength & stamina!

Premium Ingredients and super-foods at industry-leading dosages have been clinically researched & proven for centuries.

300 Capsules 1-3 Month Supply
& Free 2-3 Day Priority Shipping in the USA
100% Money Back Guarantee

Full Metal Test has all the essential nutrients and ingredients that men need to perform their best and promote overall wellness,

We combined it in an all-in-one solution to max your energy, drive, strength & stamina!

Premium Ingredients and super-foods at industry-leading dosages have been clinically researched & proven for centuries.

300 Capsules 1-3 Month Supply
Testosterone Boosters have gotten a bad name in the industry due to the severely underdosed formulas and snake oil ingredients. With developing Full Metal Test we had one simple goal. Develop a formula using only the top time-tested ingredients at the maximum recommended and researched dosages. Creating a formula that follows the science instead of the marketing and profit margins.
Suggested Use -- How do I take Test? 
For best results take 5 capsules twice daily. Dosages can be lowered to 2-3 capsules a day to assess tolerances.
Is Test safe for women? 
Yes, Test is safe for both women and men, delivering the same great benefits for everyone 18+. 
Can I take Test every day? 
Yes, Test should be taken every day to give you consistent results week after week!
Does Test have any nasty side effects?
No, all the ingredients in Test are clinically researched safe & effective.
Try
TEST 

Today!

Choose from the options below. The More You Buy The More You Save!

Free Bundle Bonuses For 2-3 Bottle Options Only